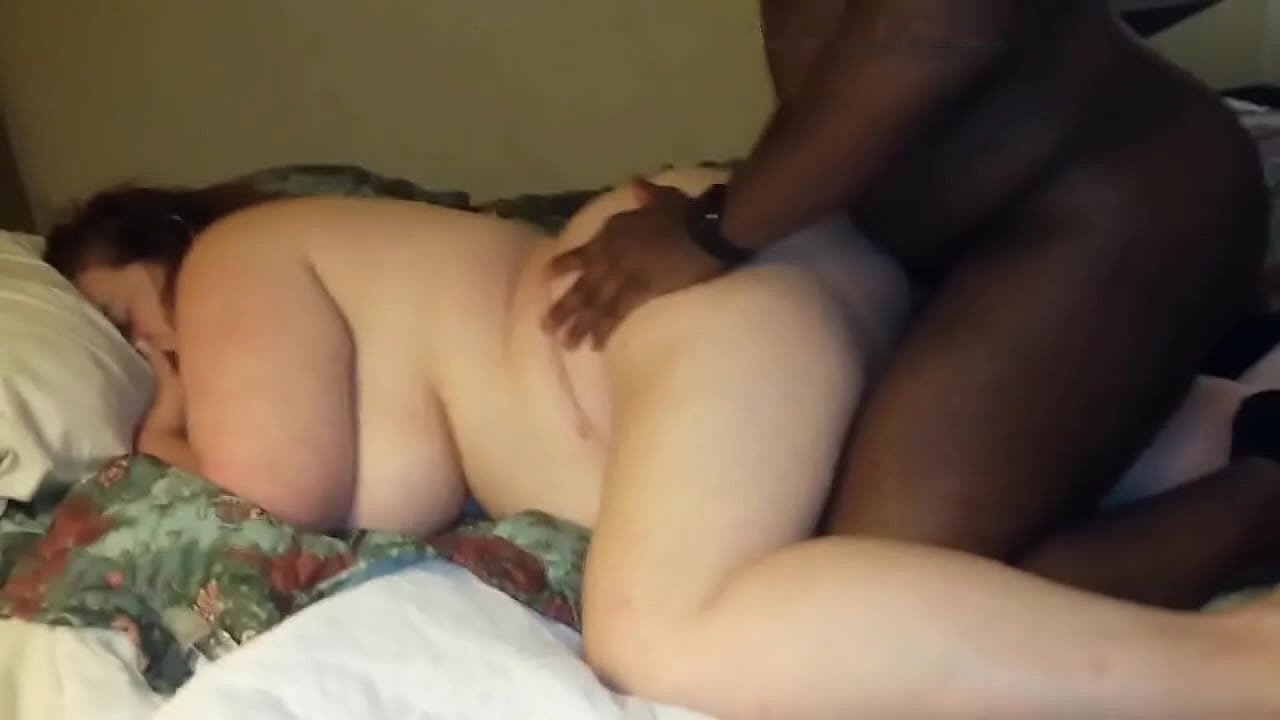 How do you move forward when your heavyweight housewife can't shut up about big black cocks, and how much she would love to be pumped full of cum by one of them? Well, this is exactly the dilemma this miserable husband finds himself facing. His marriage has been going downhill for years now, and there is no end in sight for his troubles. When he asked his BBW wife to be his and only his for the rest of their lives, he did not know that he should have emphasised the "only his" part of that vow. Because over a decade down the line, he now finds himself competing with every hung black man in the neighbourhood for his woman's pussy, if he can even call her "his" anymore, that is. And even with all of this misfortune, he is still trying to save what is left of the relationship.
Watching and filming as a black bull impregnates his heavyweight housewife
When his plumper lover starting bringing complete strangers home, while he was busting his ass trying to provide for the both of them, the meek hubby would console himself by thinking "Surely it can't get worse than this! Surely becoming a cuckold and still staying with her is rock bottom for me! Right?!". But the poor naïve sucker had no idea how bad things can and will get. He had no idea what was waiting for him down the line. And so months and months of sleeping around and getting blacked over and over on the same bed she shares with her husband at night. The shameless heavyweight housewife started getting bored. She wants a new experience, one that would humiliate her cuck even further than he already is. And so, the chunky slut asks her man to film as a stranger's BBC fills her pussy with hot seed.